Iceland Mazda Press Event
Volcanoes, glaciers and some epic roads!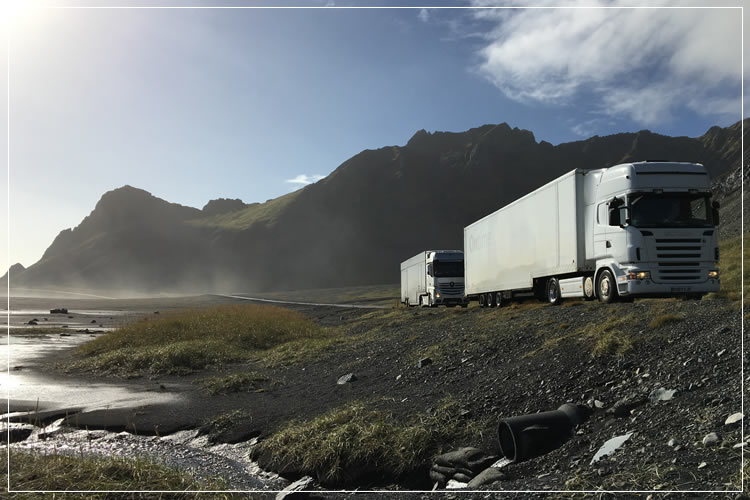 Launching a new car to the media is always a challenge and car manufactures are constantly thinking of new ideas to show off their latest creations the best way possible. Mazda tasked PGVM to take 11 of their cars to Iceland to showcase them to the Media taking advantage of the beautiful scenery, volcanoes, glaciers and epic roads throughout the country. What better way to show off their latest models.
Getting to Iceland is a challenge in itself as there is no direct boat to the island so to get there you have to travel in the opposite direction and head towards Denmark where you embark on to a ferry for the 60 hour crossing. Once out of the port the main roads quickly turn into what would be classed as a 'back road' in the UK and, when getting into some more remote areas, the roads weren't even tarmacked. With some careful driving all cars were safely delivered and then collected a week later for the long journey home.
Why Choose PGVM?
£5 million insurance cover (can be upped upon request)
24/7 Live street tracking
Multi car requests can be spread across transporters for safety
Un-liveried and lockable transporters
Discreet service.