New Covered 6 Car Extending Kassbohrer Trailer
We have taken delivery of a new transporter.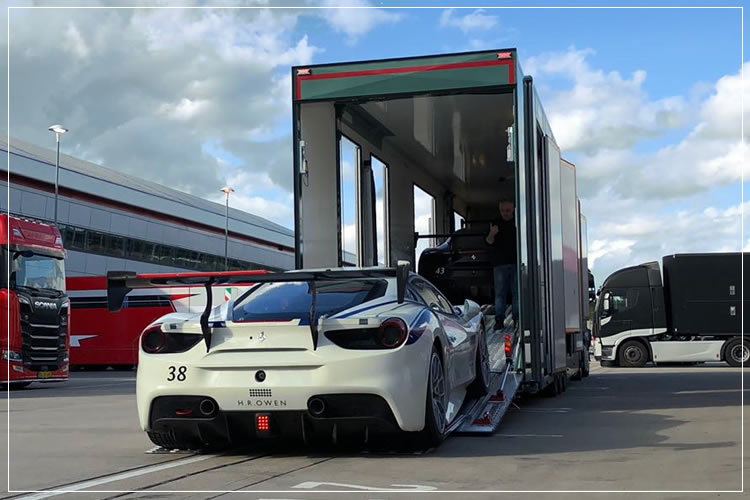 PGVM have recently taken delivery of a brand new covered 6 car transporter. The Kassbohrer is a completely different design to the pervious trailers PGVM have purchased which have been from Rolfo. The reason for the change is because the 'perfect' trailer doesn't exist meaning that having trailers from different manufactures and capabilities makes the fleet more versatile to the ever changing automotive industry. One of the main features of the Kassbohrer is the extending back, this is extremely useful with modern cars that seem to be getting bigger and bigger every year. Also with supercars getting wider and wider the bottom deck floor raises to get cars over the wheel arches of the trailer. The loading ramp also has extensions to allow extremely low cars to be loaded with ease. Finally finished off with a brand new Volvo tractor unit and painted in PGVM green
Why Choose PGVM?
£5 million insurance cover (can be upped upon request)
24/7 Live street tracking
Multi car requests can be spread across transporters for safety
Un-liveried and lockable transporters
Discreet service.